Monday-Friday: 7:00 – 4:30
Saturday: 7:00am – 12:00pm
Sunday: Closed.
Check it now!
Monday-Friday: 7:00 – 4:30
Saturday: 7:00am – 12:00pm
Sunday: Closed.
Check it now!
Our Services
We are attentive to the needs of the people and their health is our primary concern. Through our resources and waste management equipment, we strive to make Cayman a clean and beautiful place for generations to come.
Septic Services
Experiencing a problem with your septic system? No worries! Let us diagnose your systems needs efficiently and effectively. We offer periodic maintenance of your septic systems to keep them in good working order.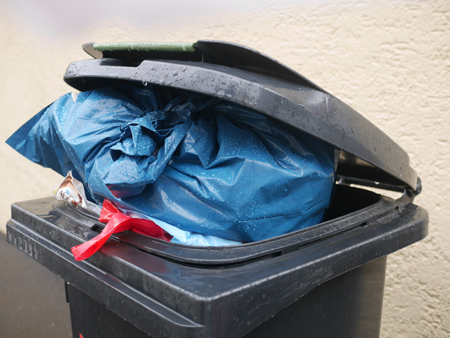 Garbage Disposal
Our range of services includes steam pressure wash and sanitation services, heavy equipment services, and many others. We service supermarkets, hotels, large commercial developments and shopping centres.

Portable Services
At Professional Waste Management Limited, we provide a variety of clean portable sanitation solutions.

Grease trap cleaning
Our highly trained technicians clean out grease traps and dispose the waste in a proper manner.

Debris removal services
Professional Waste Management Limited specializes in handling all kinds of debris removal services.
Providing 26 years of waste management &
15 years of weld drilling services
Professional Waste Management Limited (PWM) is the leading provider of waste
management services in the Cayman Islands for over 26 years. Also, we are proudly serving Cayman with weld drilling services from past 15 years.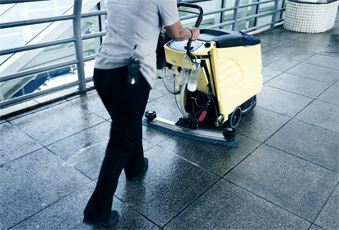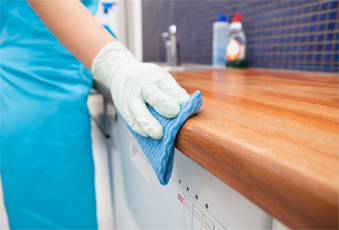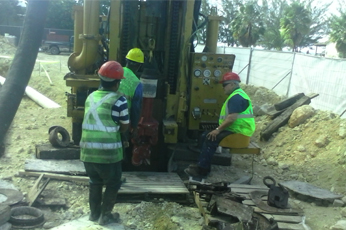 Why Us !
Our areas of expertise include debris removal services, deep well blowing, demolition services, garbage & skip dumpster rentals, grease trap cleaning & sanitation, portable toilet services, septic services, trenching services and vehicle removal services.

Always Available
We know problems can occur anytime, so we are always just one call away.

Qualified Agents
Our technicians are experienced and excel in keeping your atmosphere healthy.

Fair Prices
Avail our wide range of waste management services at the most reasonable prices.